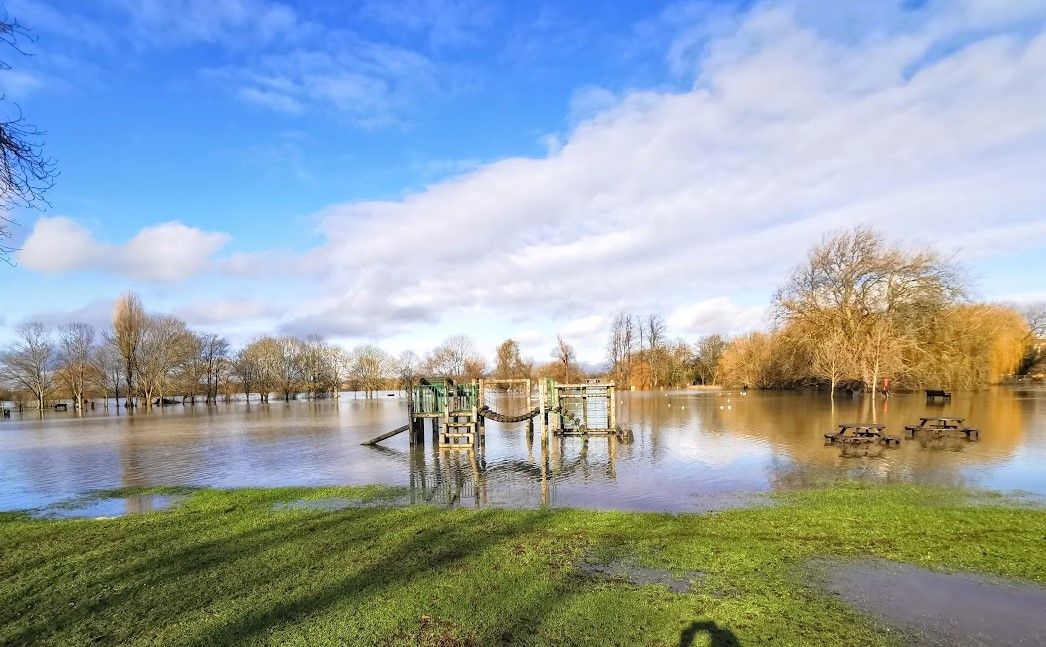 AquaServe UK is an independent company, that has seen continued expansion in response to the growing demand in environmental solutions to our inland waterways.
During this time, we have invested heavily in our training and equipment to ensure we can prove a highly skilled team able to work and understand the consents, restrictions, and requirements vital in this line of work.
With over 25 years of industry knowledge there is not much we haven't come across and over this time we have seen an increasing demand for waterway maintenance, as it is vital to prevent flooding and other environmental impacts that are becoming more of an issue in this country.
Whether you need flood prevention, project management, risk assessments audits, tender preparation packs, or maintenance work to resolve your environmental challenges we are here to help.
In an effort to further help provide our customers with a one stop shop convenience, we are expanding our services to include bespoke pest control and invasive plant control packages in 2021.