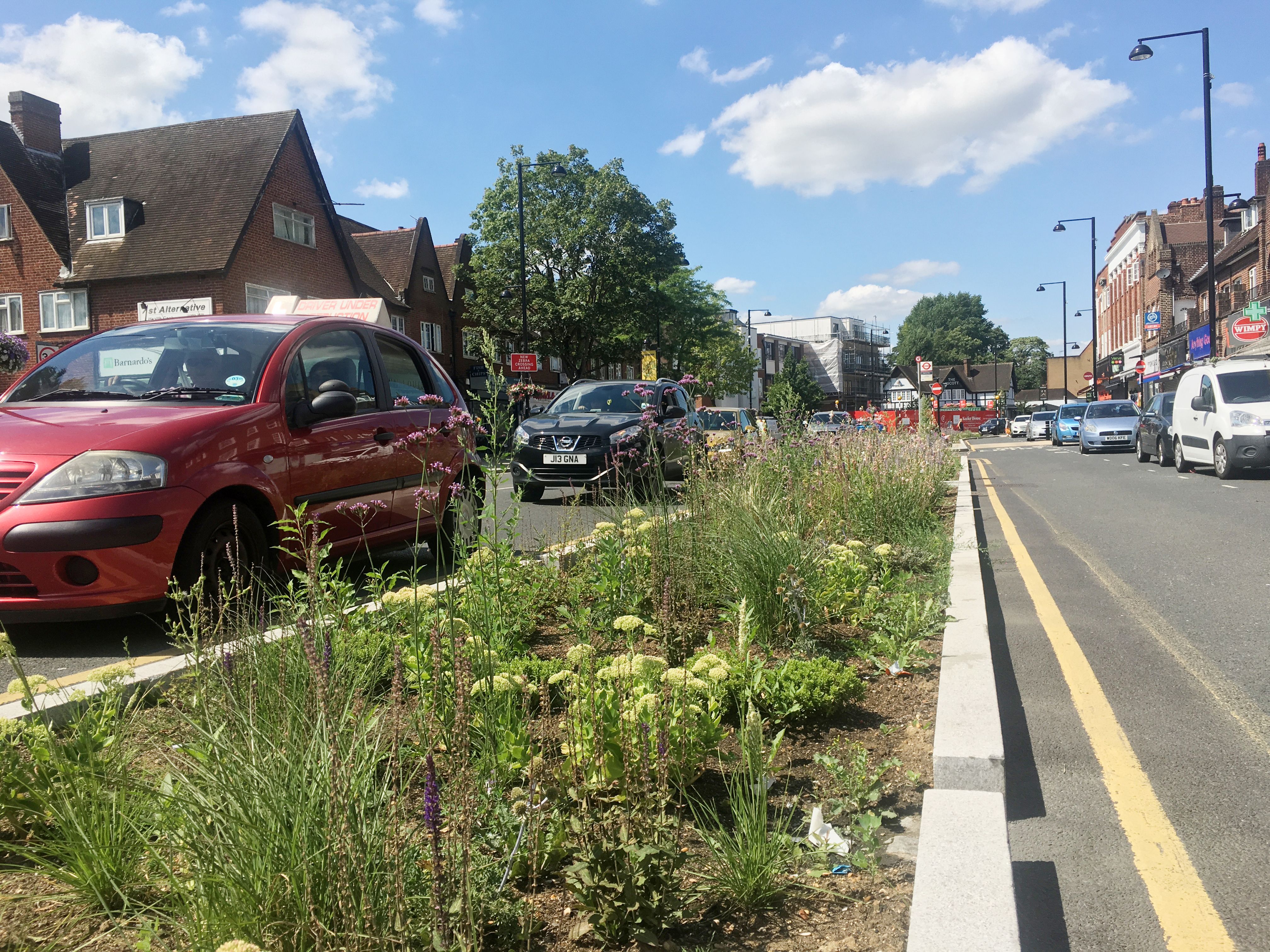 Project Centre is our multi-disciplinary design, engineering and landscape architecture consultancy whose highly talented people are passionate about creating places that are attractive, innovative, sustainable and safe.
Led by a forward-thinking management team we work together in multi-disciplinary teams that provide services that are well thought-out and sustainable. Our approach to integrated design has produced award winning results that have won international recognition.
Recognising that our strength is the people we employ, we are committed to equality of opportunity and employment, providing a workplace free of discrimination, and are proud to be an Investors in People Champion.
Project Centre's flood and water management team is passionate about providing solutions that deliver multiple benefits for people, nature and the built environment. We work with public and private sector clients, supporting their needs through the assessment and design of flood alleviation schemes, drainage and green infrastructure, as well as planning processes and public consultations.