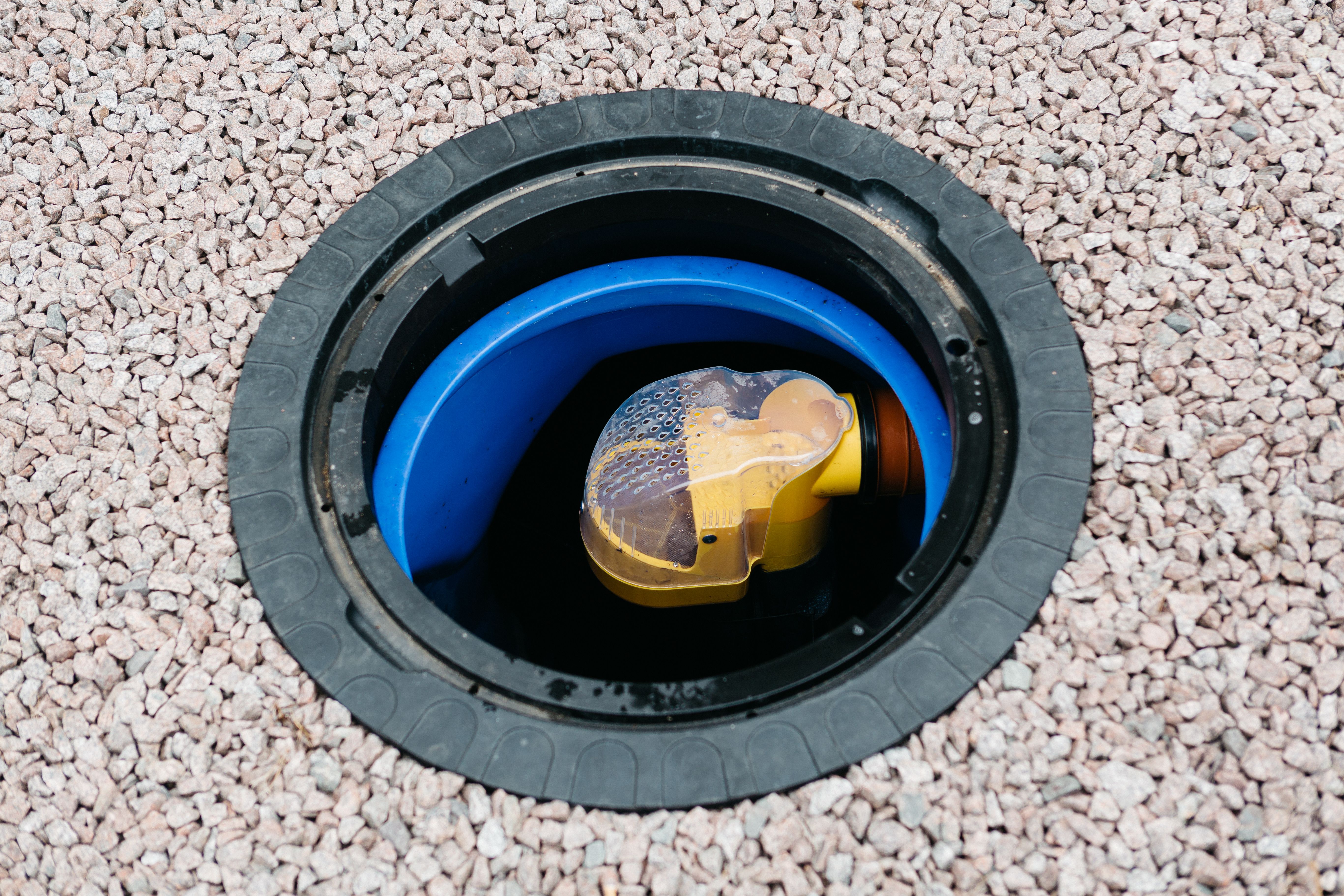 With climate changes sometimes there is too much water rather than not enough. SuDS Solutions is a part of Rainwater Harvesting Ltd. We are market leaders in designing and manufacturing rainwater harvesting systems in the UK for UK homes.
Rain Activ is an innovative (SuDS) Sustainable Drainage System where roof water can be released at a rate as low as 0.05l/second.
With the aquistion of Black Box Controls we will be demonstrating our new level sensing equipment for the first time at Flood Expo.
Address
Unit A Harrier Park
Orton Southgate
Peterborough
Cambridgeshire
PE2 6YQ
United Kingdom