Property Flood Resilience
Wednesday 25th November 2020
Over 5.2 million homes and businesses in England are at risk of flooding. As the number continues to increase, Property flood resilience (PFR) will and already is playing an important part of our response to managing flood risk with the potential to fit 200,000 homes in England with PFR over the next 50 years.
Our digital spotlight on PFR aims to explore how the Code of Practice as a standardised approach for the delivery and management of PFR will support property owners and businesses, getting them back to normal life quicker and how this framework should evolve.
These sessions are now available on demand
If you registered for the spotlight, you will be able to use your log in details to watch the sessions:
If you haven't previously registered for the Spotlight, you will need to do so below:
Register to watch the Property Flood Resilience Spotlight on demand
If you are having trouble accessing the platform, we would suggest trying a different browser
---
PREVIOUS SPEAKERS
What's next for property flood resilience: How do we make sure the CoP is implemented properly and developed within the industry?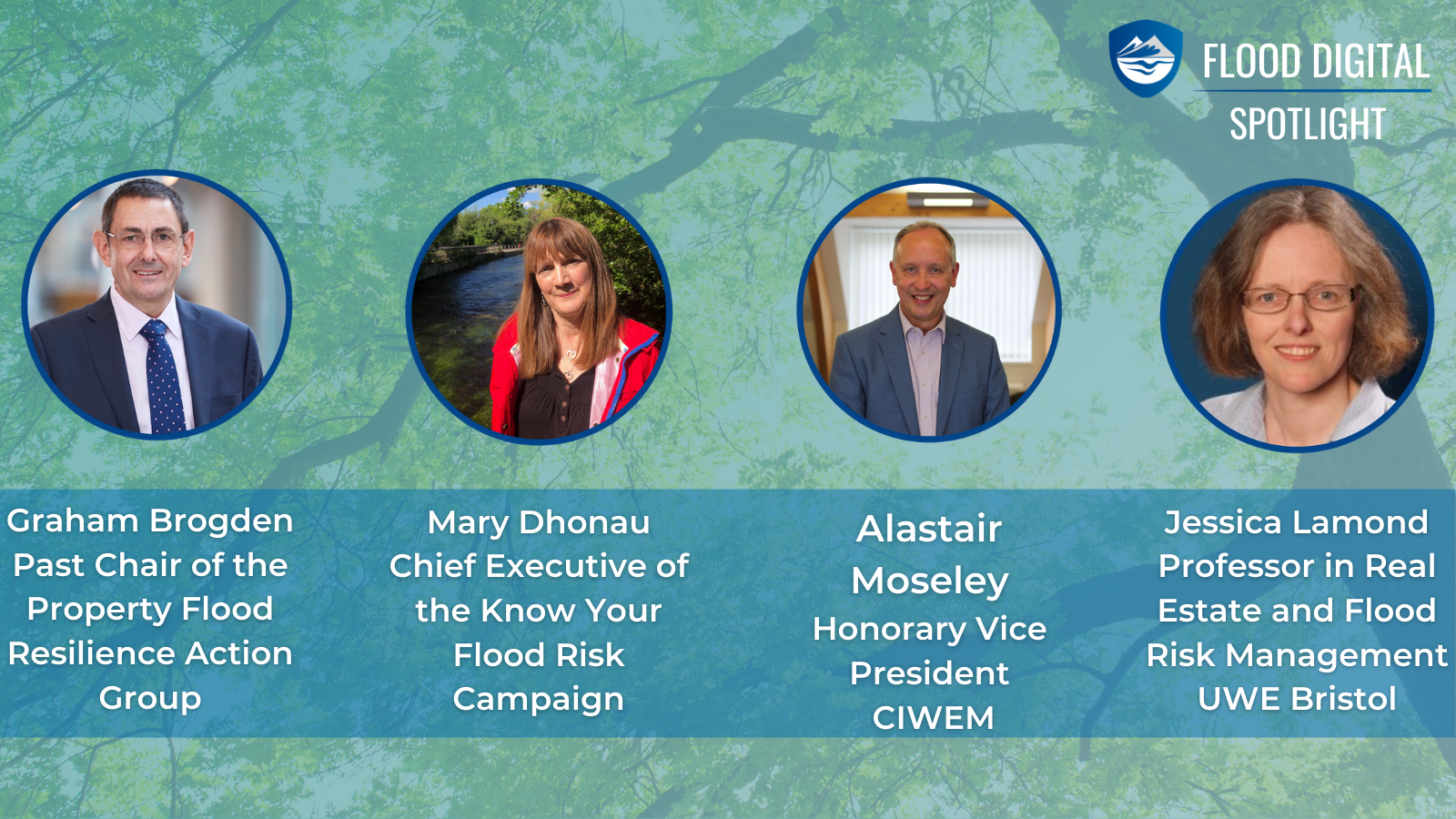 With property flood resilience recognised as a key strategy in not only protecting businesses and homes from flooding, but also reducing the damage caused and increasing the speed of recovery, we're please to bring you an expert panel to discuss what's next for PFR. Our expert panel have all been involved in the creation of the Code of practice and guidance for property flood resilience and in this session they'll discuss what does the future holds. Expert to hear about:
How can we ensure the adoption of the code of practice
What barriers could prevent widespread uptake of PFR
Where can PFR make the most impact
---
NOAQ Flood Protection AB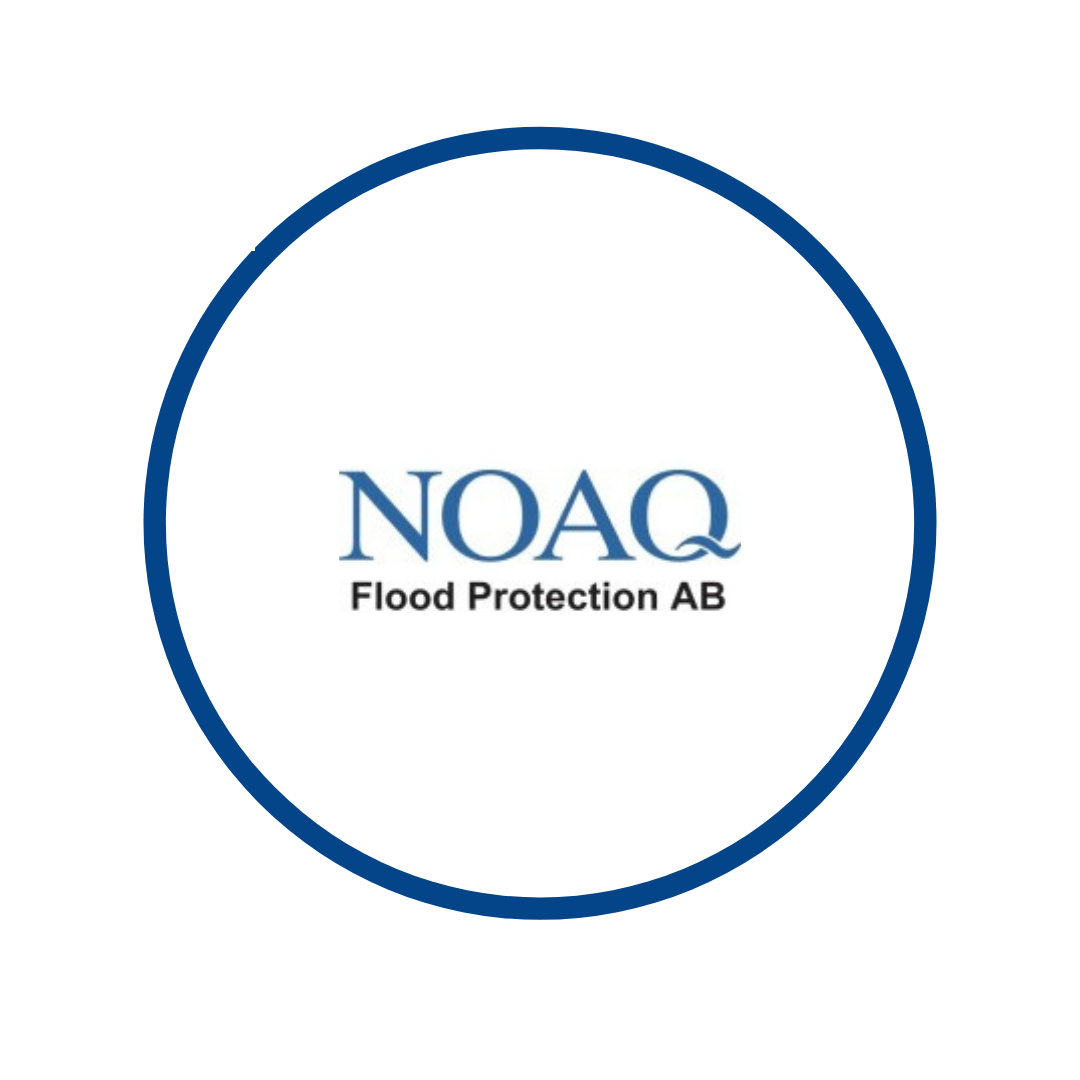 Featuring Sigurd Melin, CEO, Thomas Bruznell, Sales Manager and Ann Blanche-Sahlqvist, Economy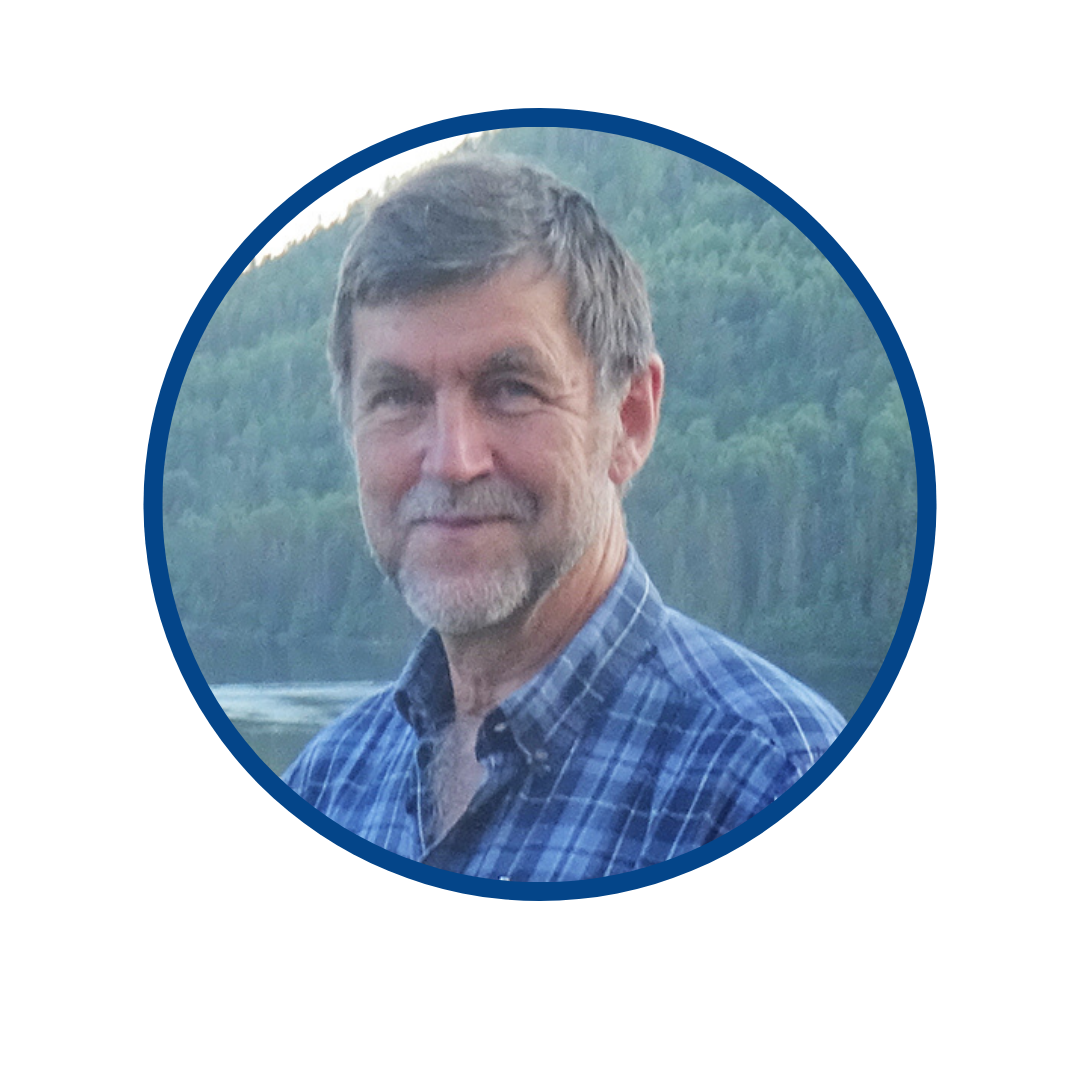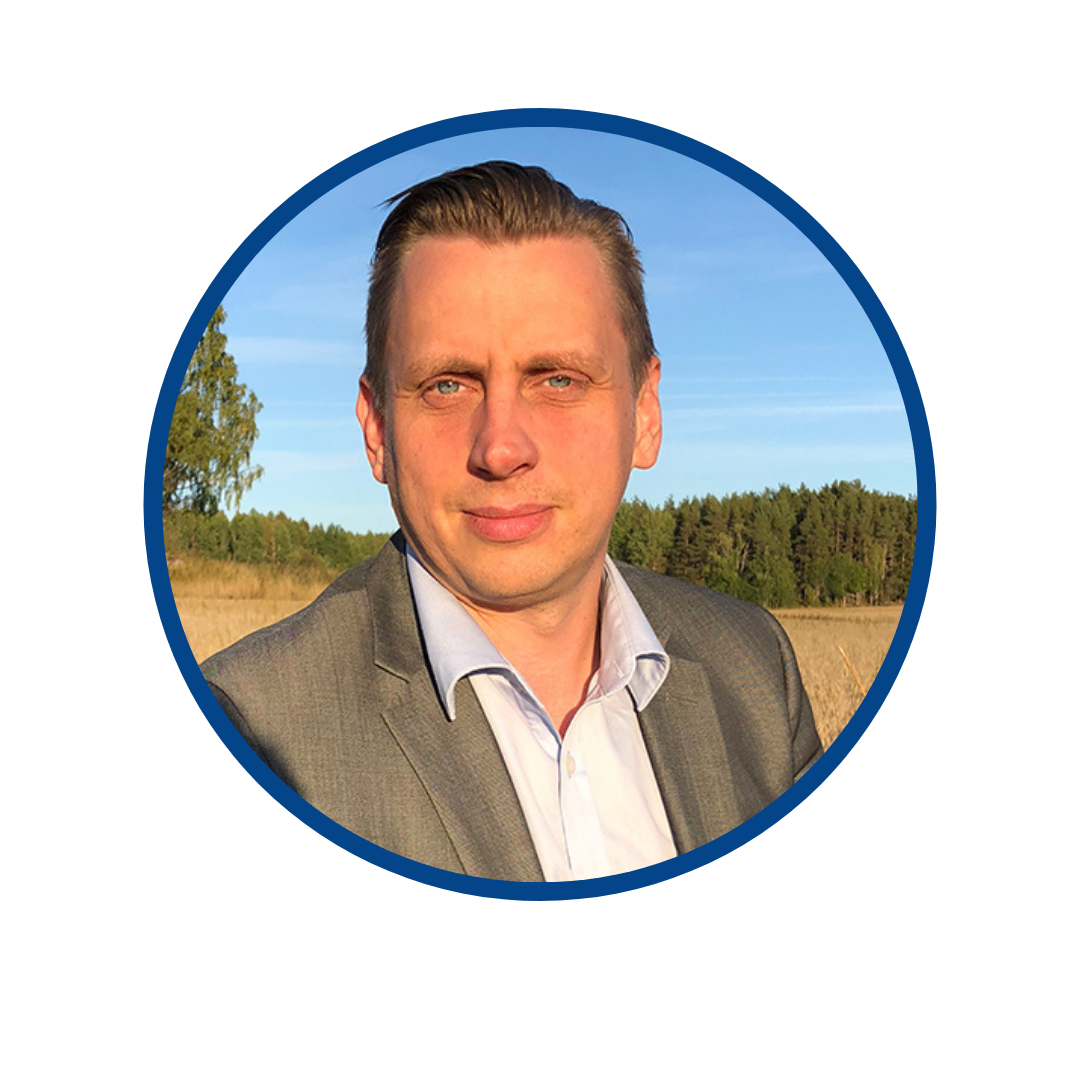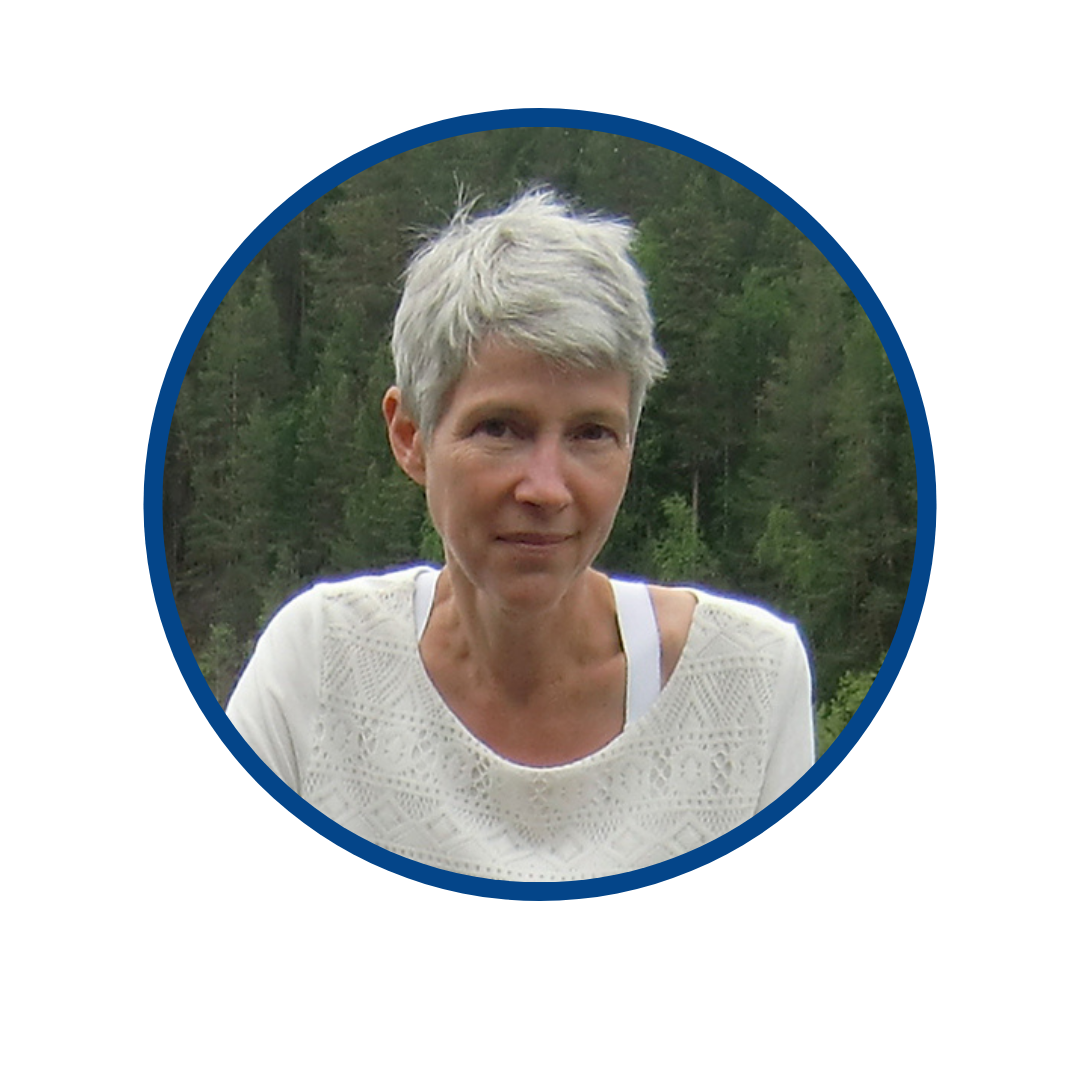 Self-anchoring, free-standing, temporary flood barriers – a game-changing technology
A number of temporary flood-barriers have been developed in recent years, as alternatives to the traditional sandbag dikes. Here the self-anchoring free-standing barriers from Swedish company NOAQ are of special interest. By utilizing the own weight of the flood water to automatically anchor them, the barriers could be made very light. This does not only allow for a very high speed of deployment, it also makes it possible for many more people to participate in the flood fighting efforts.
Sigurd Melin is CEO and Board Chairman of Swedish company NOAQ Flood Protection AB. He is as well the inventor of the main products of the company, the mobile self-anchoring flood barriers NOAQ Tubewall and NOAQ Boxwall. He holds a Master of Science in Engineering, Degree Programme in Surveying, from the Royal Institute of Technology in Stockholm, and run for many years his own cartographic firm, Terra Firma. In recent years he has devoted himself to developing ideas for the protection against disasters, like the "Seaseal" concept for protecting coastal cities against storm surges and "Seaward", a local autonomous tsunami alarm system.
---
Professor David Balmforth, Code of Practice for Property Flood Resilience Project Chair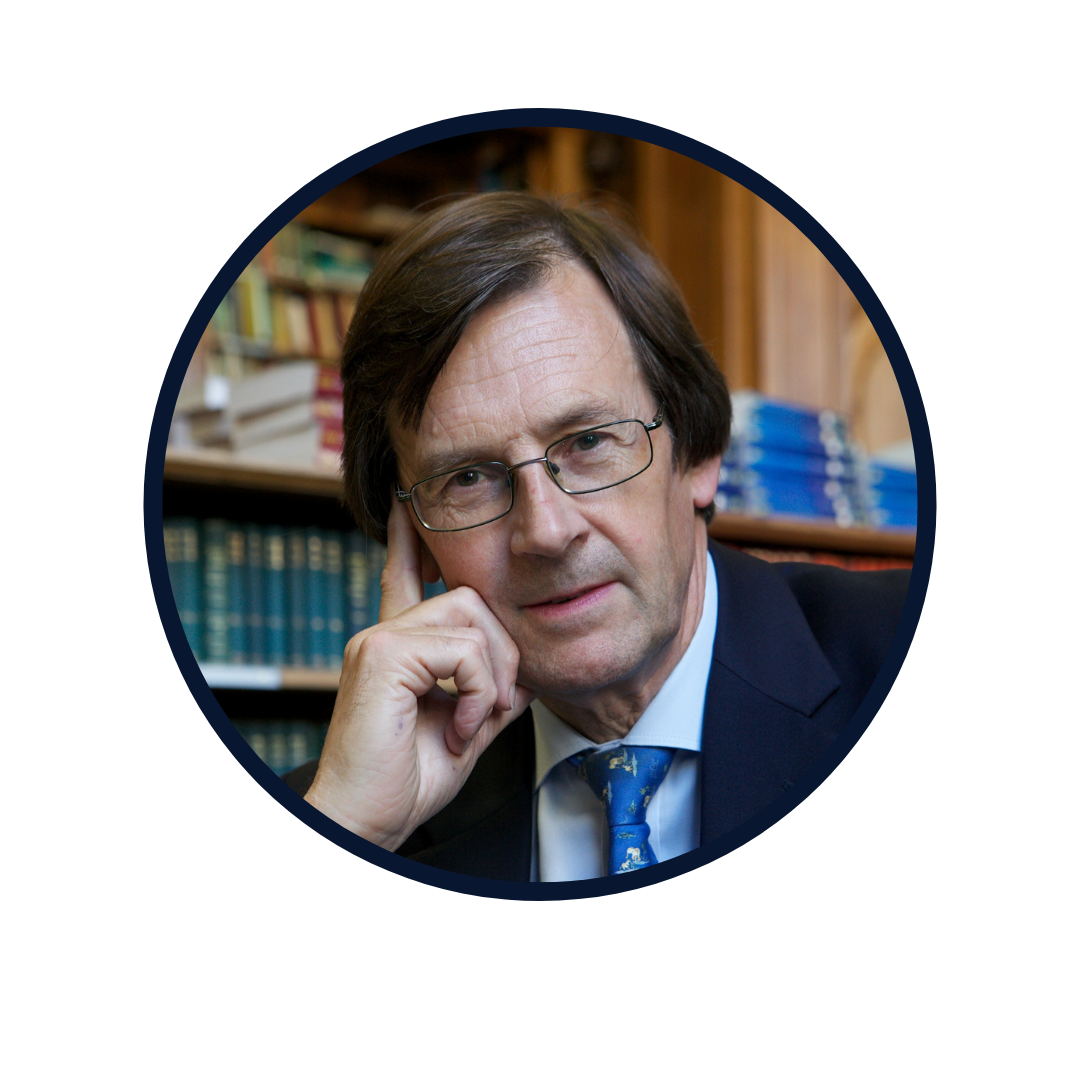 Professor David Balmforth, Executive Technical Director at Stantec and Past President of the Institution of Civil Engineers will give an overview of the current Code of Practice and guidance for PFR.
---
Ed Barsley, Founder and Director of The Environmental Design Studio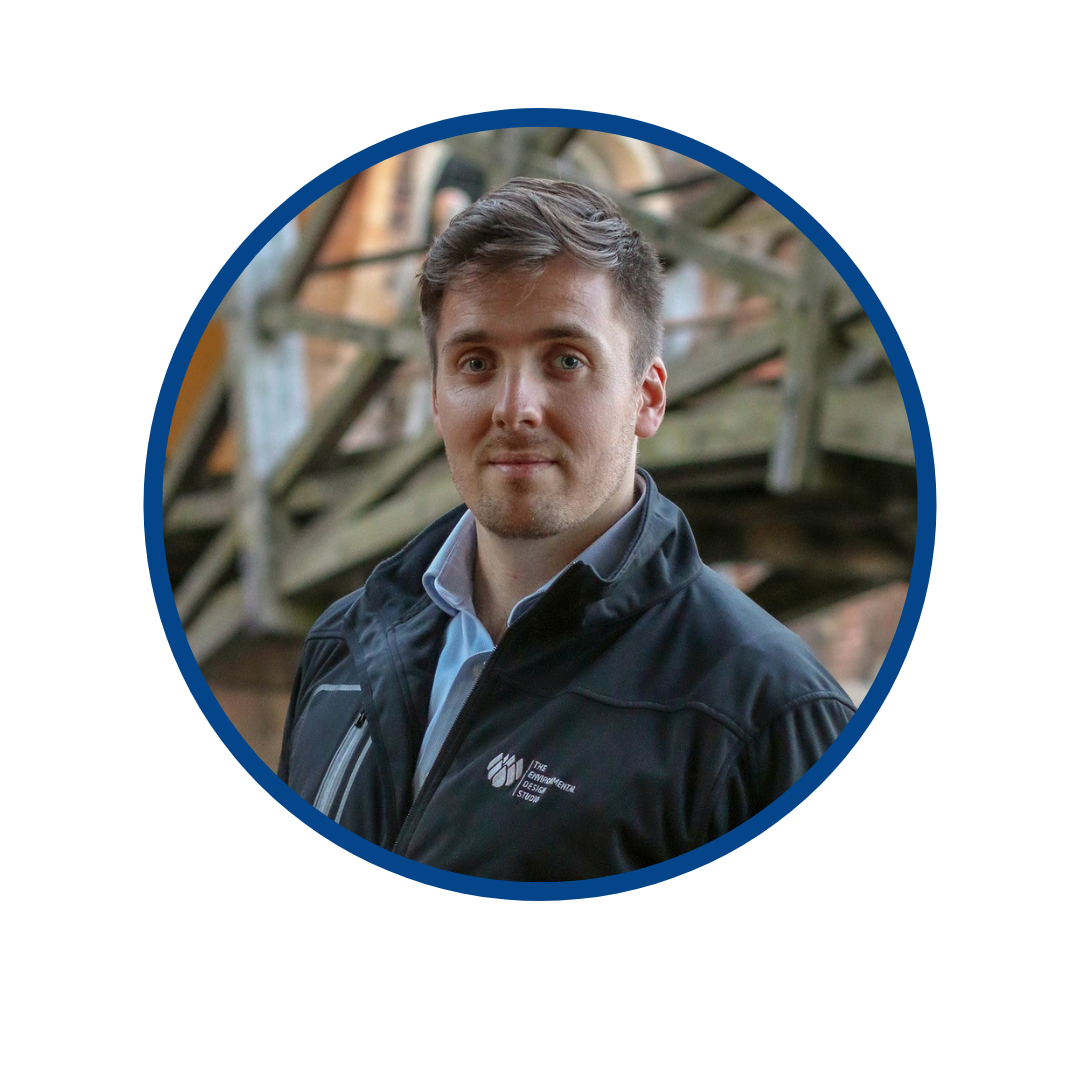 Flood resilient measures in homes: Resistance & Recoverability
Ed Barsley is Founder and Director of 'The Environmental Design Studio' (TEDS), an award-winning social venture whose aim is to reduce the exposure and vulnerability of communities and environments to natural/human induced hazards.
Ed is also on the Flood Expo's Strategic Advisory board, find out more about Ed here.
---
Emily Howes and Lauren Davidson, Flood Resilience Project Officers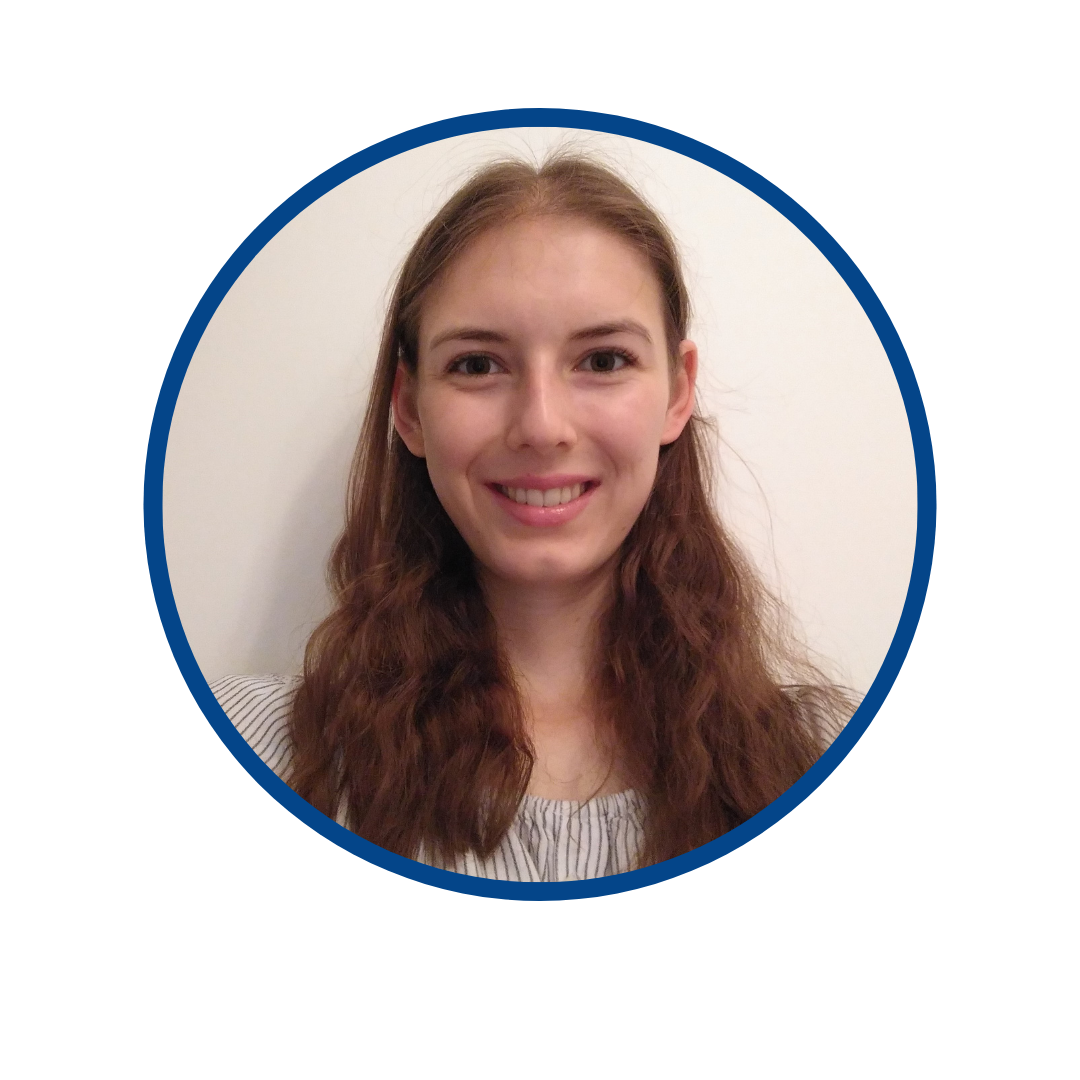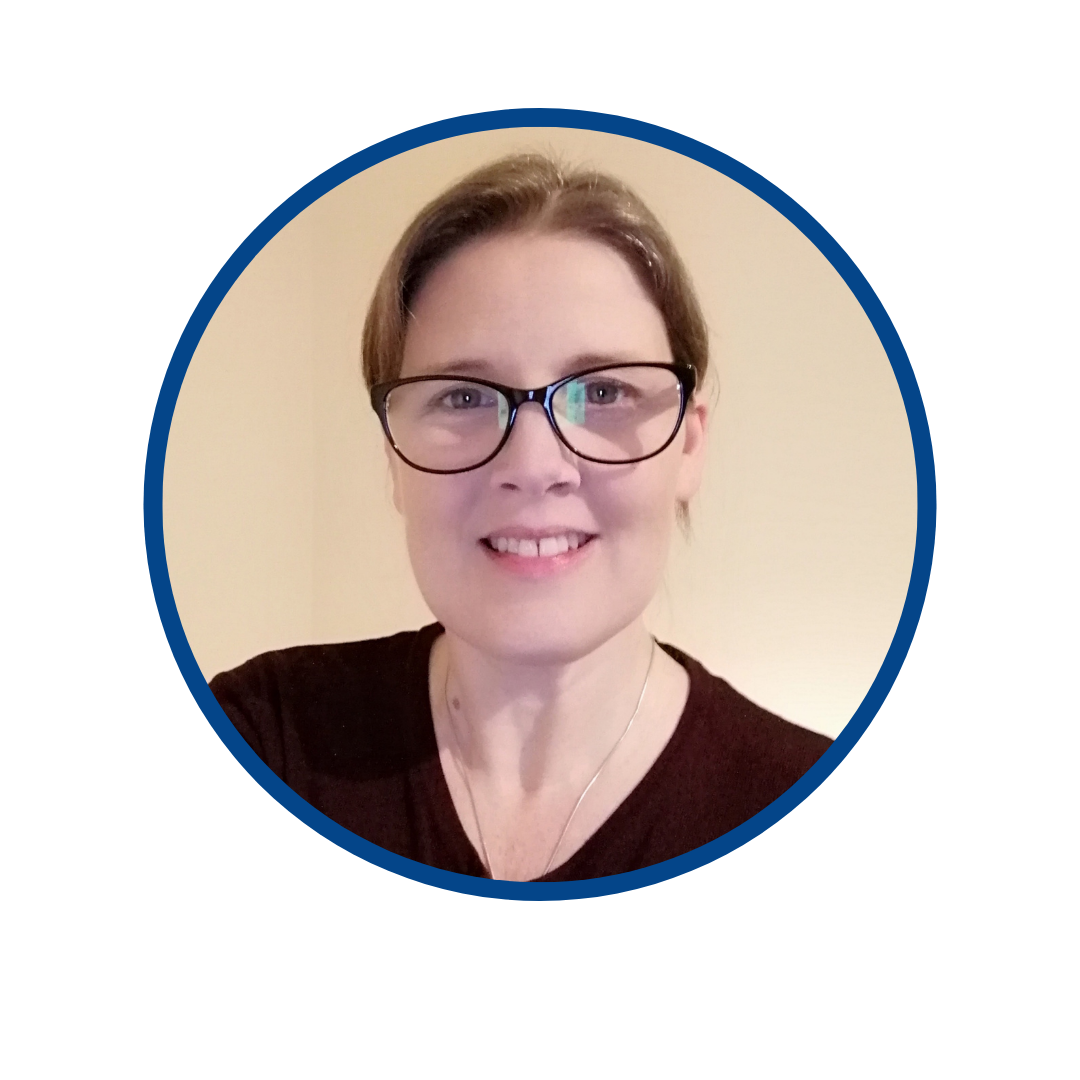 Property Flood Resilience in Yorkshire: Encouraging a flood-resilient future
As our changing climate makes flooding an increasingly frequent occurrence, it's vital that we take steps to adapt. Property Flood Resilience can play an important part in flood risk management to reduce the risk of flood damage to homes and businesses. Find out more about the benefits of PFR, the factors affecting its uptake and the work of the Yorkshire Flood Resilience project to encourage positive attitudes towards PFR installation.
The Yorkshire Flood Resilience project is one of three DEFRA-funded flood resilience Pathfinder projects working to encourage positive behavioural changes towards Property Flood Resilience. The project is led by City of York Council and is partnered with the Environment Agency, JBA Consulting, the Integrated Catchment Solutions Programme and the Living with Water programme. Project Officers Emily Howes and Lauren Davidson are keen to raise awareness of the benefits of PFR amongst a wide range of stakeholders around Yorkshire to support the flood-resilient future of a county with one of the highest levels of flood risk in the UK.
---
This sessions are now available on demand
If you registered for the spotlight, you will be able to use your log in details to watch the sessions:
If you haven't previously registered for the Spotlight, you will need to do so below:
Register to watch the Property Flood Resilience Spotlight on demand
If you are having trouble accessing the platform, we would suggest trying a different browser