The Flood Expo is back!
The Flood Expo is the UK's largest exhibition and conference designed to help the most progressive flood professionals and property owners discover the latest innovative products, services and strategies that transform the way flooding is predicted, prevented, and managed.
CPD accredited seminars, expert speakers and dynamic panel discussions are just a few of the captivating event features on offer. The Flood Expo 2021 is set to provide attendees with an immersive show experience.
Discover the content that is most important to you using the Flood Expo 2021 agenda and...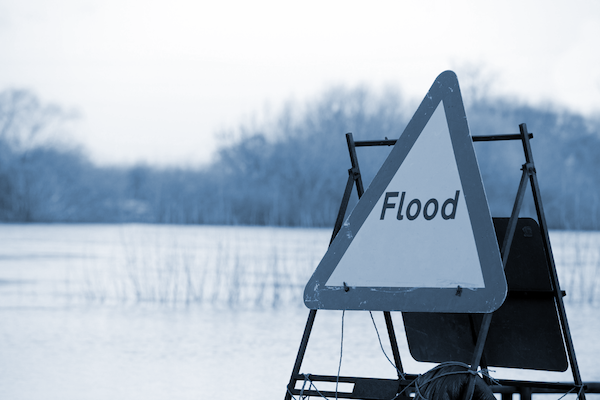 Flood Prediction
Flood prediction covers the latest flood forecasting models, looking at the use of technology, including artificial intelligence, flow monitoring and land surveying, helping to move towards accurate early warning systems targeted to a regional area.
Other Immersive Show Features
Our Comprehensive Line-up of Expert Speakers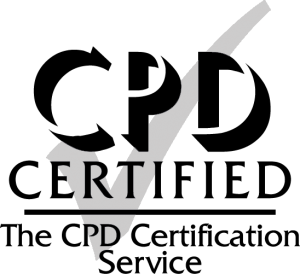 We are committed to providing effective learning opportunities that comply with the principles of Continuing Professional Development. Areas of our seminar programme and other features will be reviewed and certified as being suitable for CPD purposes - these will be advertised where appropriate.