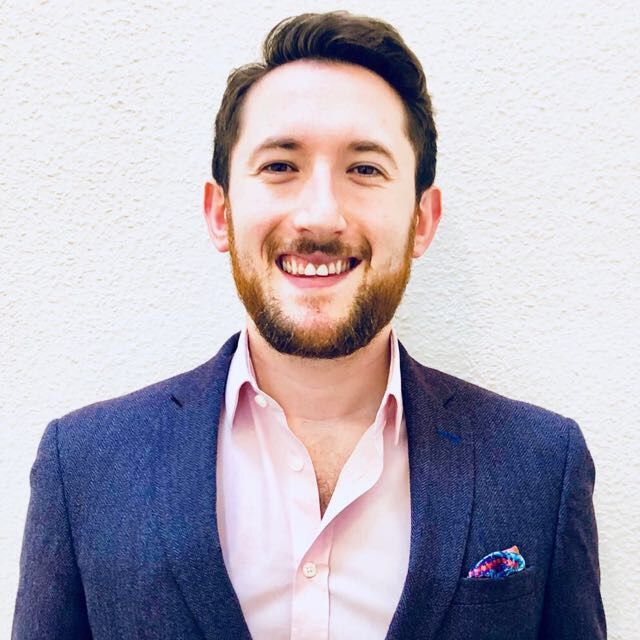 Daniel Rosenberg
Operations Director
,
Gravitas International Ltd - SPONSOR
Daniel M. Rosenberg is the Operations Director of Gravitas International.
Gravitas are UK-based manufacturers and distributors of unique & innovative products for the water, environmental & H&S sectors.
Gravitas brands include the HydroSack® & HydroSnake®; the most well-established & significant flood-protection products in Europe to date. After successful projects throughout the UK, both are now used extensively by the UK Fire & Rescue Services for their operational & emergency-response requirements.
After launching Flex MSE® Vegetated Wall System in the UK & Europe, Gravitas have become a renowned force in the green construction sector after being utilised by the Environment Agency for riverbank restoration, and the first man-made system recommended for use on SSSIs.
Gravitas is committed to lowering global carbon footprint, inspiring both public and private sectors to invest in Green Technology.
Continuing to develop & manufacture innovative products, Gravitas operates across multiple markets supplying to trade, wholesale and retail worldwide.