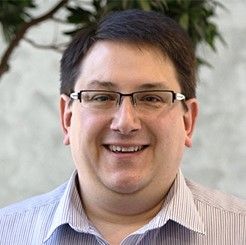 Howard Gray
PR & Specification Consultant
,
GreenBlue Urban Limited
Howard Gray has been involved in Urban Tree Planting for decades and is passionate about increasing our urban canopy cover. He is very experienced in working with all disciplines and incorporating trees as part of sustainable drainage systems, which usually include overcoming challenges that are part and parcel of any urban scheme.
An advocate of early collaborative working, Howard enjoys showing some of the highly successful case studies to a wider audience.