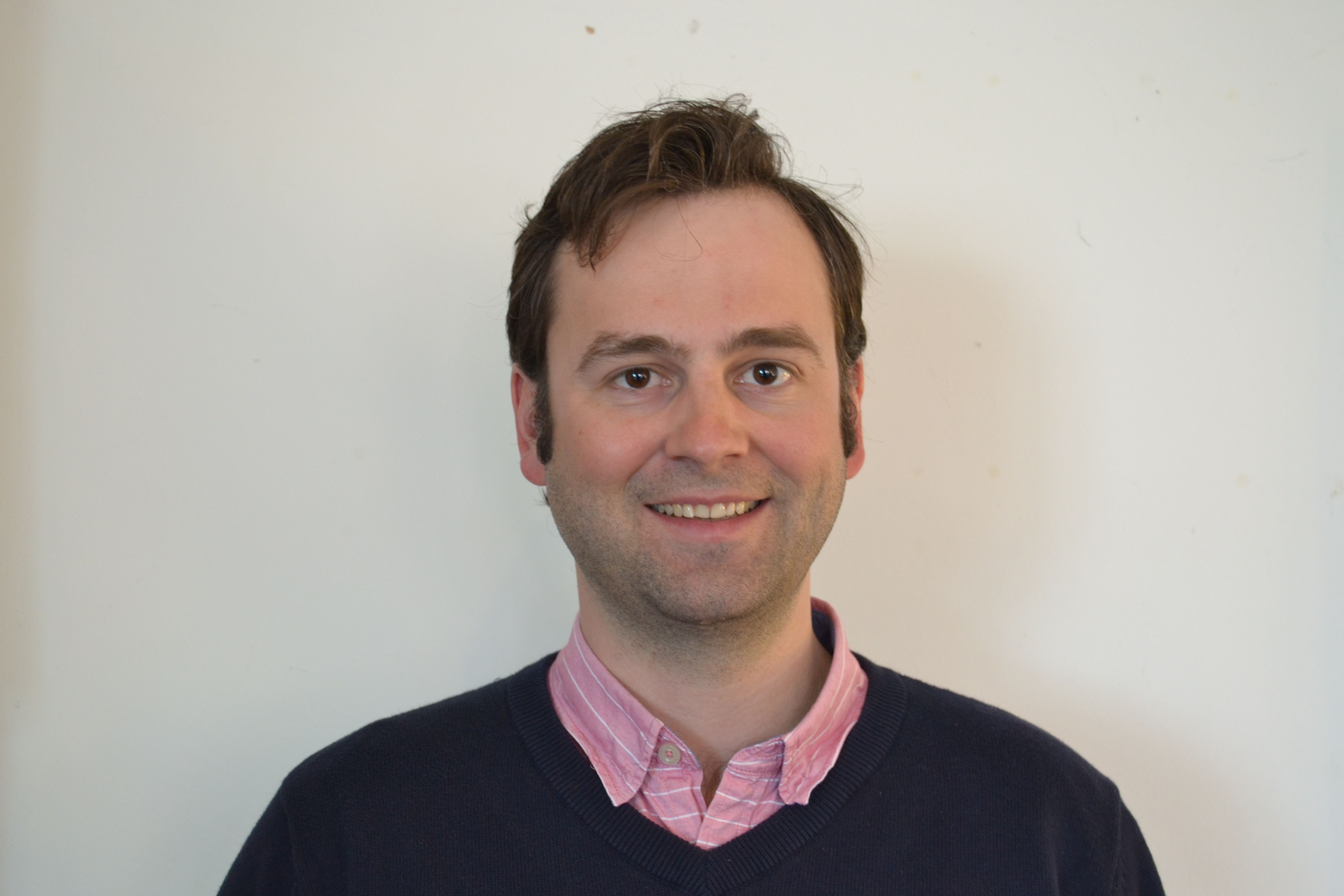 Martin van Nieuwenhuyzen
Sales Director
,
Aquatic Control Engineering Ltd
Martin has been working in the land drainage and flood defence industry for ten years, working on and delivering the mechanical elements of hundreds of permanent flood defence and water level management assets including land drainage pumping stations, flood gates and back flow prevention systems. During the past ten years changes in legislation and the implementation of the Water Framework Directive (WFD) ensured that new innovations and methods were required to ensure good ecological status is maintained in UK watercourses.
Martin has played a key role in introducing these new solutions and technologies to the UK market in the forms of fish friendly pump's, fish passable non return valves and fish and eel passage solutions. Now with new emphasis on carbon reduction Martin has been leading the way in reducing carbon emissions from our land drainage assets, replacing old fixed speed diesel driven pumps with variable speed electrical, changing carbon intensive cast iron flow control for carbon light HDPE and exploring radical new methods to make our tidal pumping stations carbon neutral.