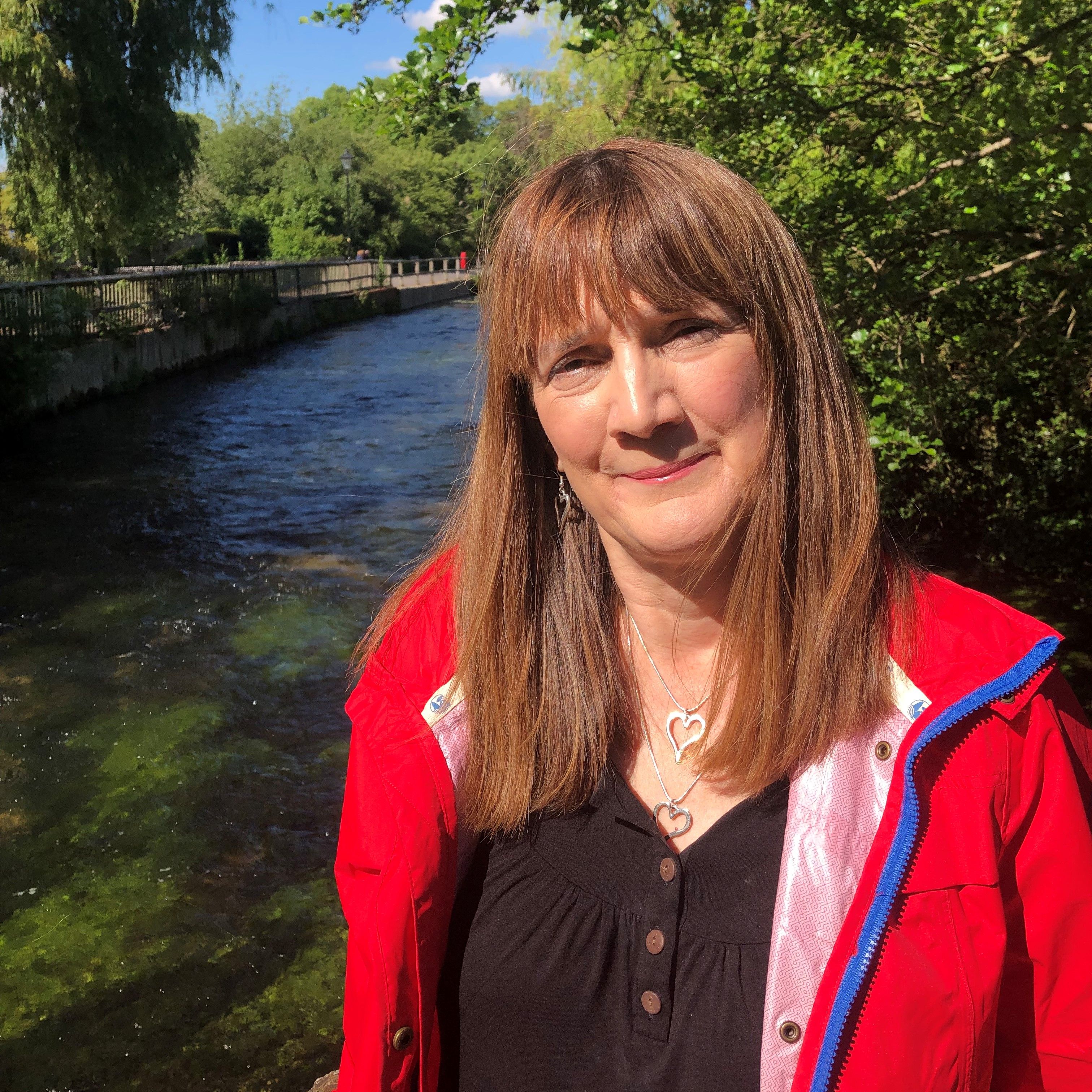 Mary Dhonau OBE
Chief Executive of the Know Your Flood Risk Campaign
Mary has been flooded herself on many occasions and has extensive experience in supporting and advising the victims of flooding during their recovery.
Mary is the co-author of the Homeowners Guide to Flood Resilience, the Business Guide to Flood Resilience, the Homeowners Guide to Flood Recovery and the 4-Step guide to preparing a Household Emergency Plan.
She is one of the leads for the Property Resilience Round Table.
In 2017 Mary project managed the Cumbria Flood Resilience Showcase Project, which won the Environment Agencies 'Project Excellence Award for Climate Adaptation and Resilience' Mary has recently published a widely acclaimed EMag, which features the adaptations homeowners and businesses have made to their properties to make them more resilient to future floods. Mary is currently involved in all 3 PRF Pathfinder projects.
Mary was awarded an OBE for Services to the Environment in the Queen's Birthday Honours list in 2009. On Dec 14 she was awarded a HonRICS. Mary was also given the 'Voice of the Customer 'award at the CII Public Interest Awards 2015 and an Honorary Doctorate from the University of the West of England in July 2015. She was very proud to be made a Hon Fellow of CIWEM in May 2017.