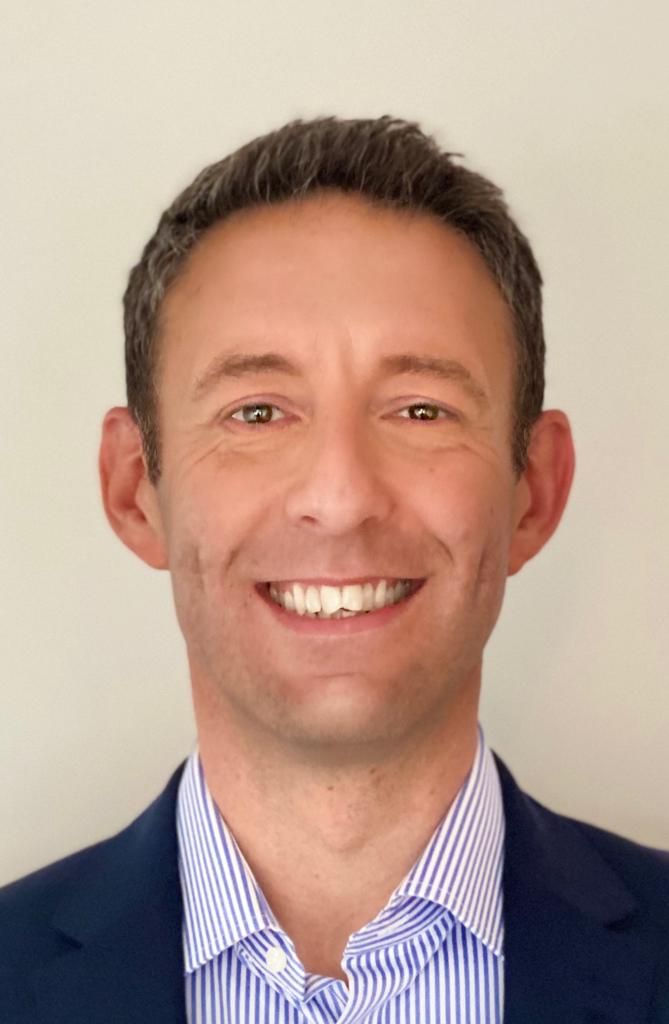 Neil Sewell
Director of New Technology Systems
,
SDS Limited
United Kingdom
Neil is a multi-disciplined computer scientist and software engineer, qualified to PhD level, with expertise in electrical, electronic, mechanical and civil engineering. Over the past 20 years he has worked with a diverse range of organisations, from micro-businesses to global multinationals, including Formula 1 and Aerospace, the common theme being technology development to address challenging sustainability issues.
Joining SDS in 2018 Neil has drawn on his deep understanding of the symbiotic nature of business strategy, product development and service delivery to establish the company's application of smart technology in the advancement of sophisticated, autonomous water management solutions. He is highly technically competent and experienced in multiple specialist fields including the internet-of-things, cloud-based solutions, Artificial Intelligence (AI), data systems and top-to-bottom software engineering, and thereby able to deliver real-world solutions that leverage the latest technology and digital resources.
As a former university student lecturer, Neil is also able to present and impart his knowledge, and explain technically complex subjects, in such a way as can be universally understood. He takes pride in being able to interpret what his audience, or customer, really wants or needs, and to provide solutions to deliver these.