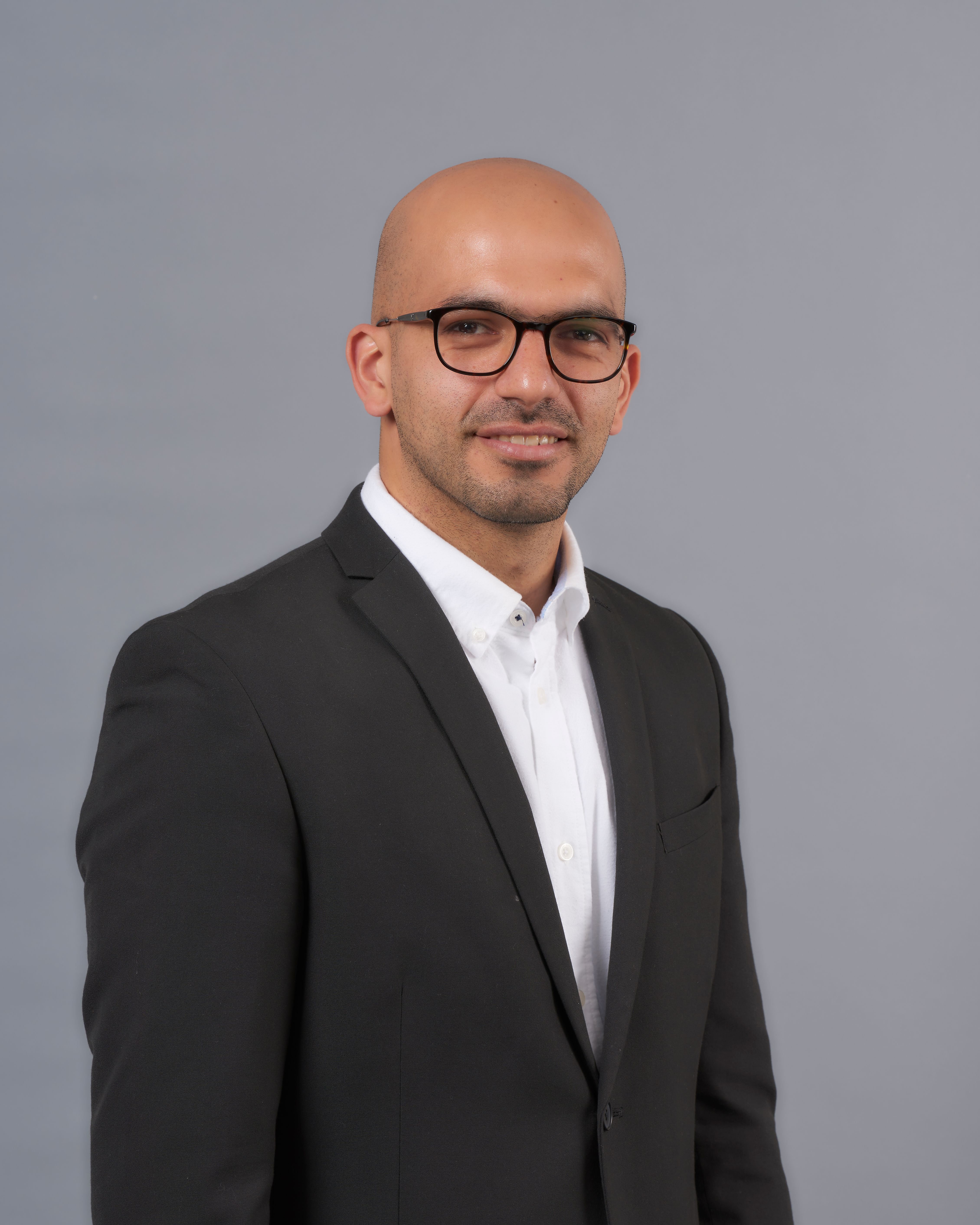 Samer Muhandes
Associate, Flood and Water Managment
,
Project Centre
United Kingdom
Samer has over eight years' experience of drainage and SuDS design in both project and technical management roles. Samer has undertaken, led and managed extensive feasibility studies of highway, railway and airport infrastructure implementation including the detailed design, cost estimation, cost benefit analysis and hydraulic modelling for SuDS and traditional drainage systems.

Samer is experienced in the use of InfoWorks ICM, xpswmm, MicroDrainage and MDSuDS. He has also extensive experience in the identification of causes of flooding from both foul and surface water systems, assessment of possible options and development of interventions.

Samer looks after the Flood and Water Management team nationwide and has led on successful multi-disciplinary bids and managed cost, programme and quality of infrastructure projects.

He is also working towards a part-time PhD in Sustainable Drainage Systems at Imperial College London where he is applying his industrial experience in academia to bridge the gap between research and industry.